You Could Stay at THE Downtown Abbey Castle!
By Melissa Moore on September 17, 2019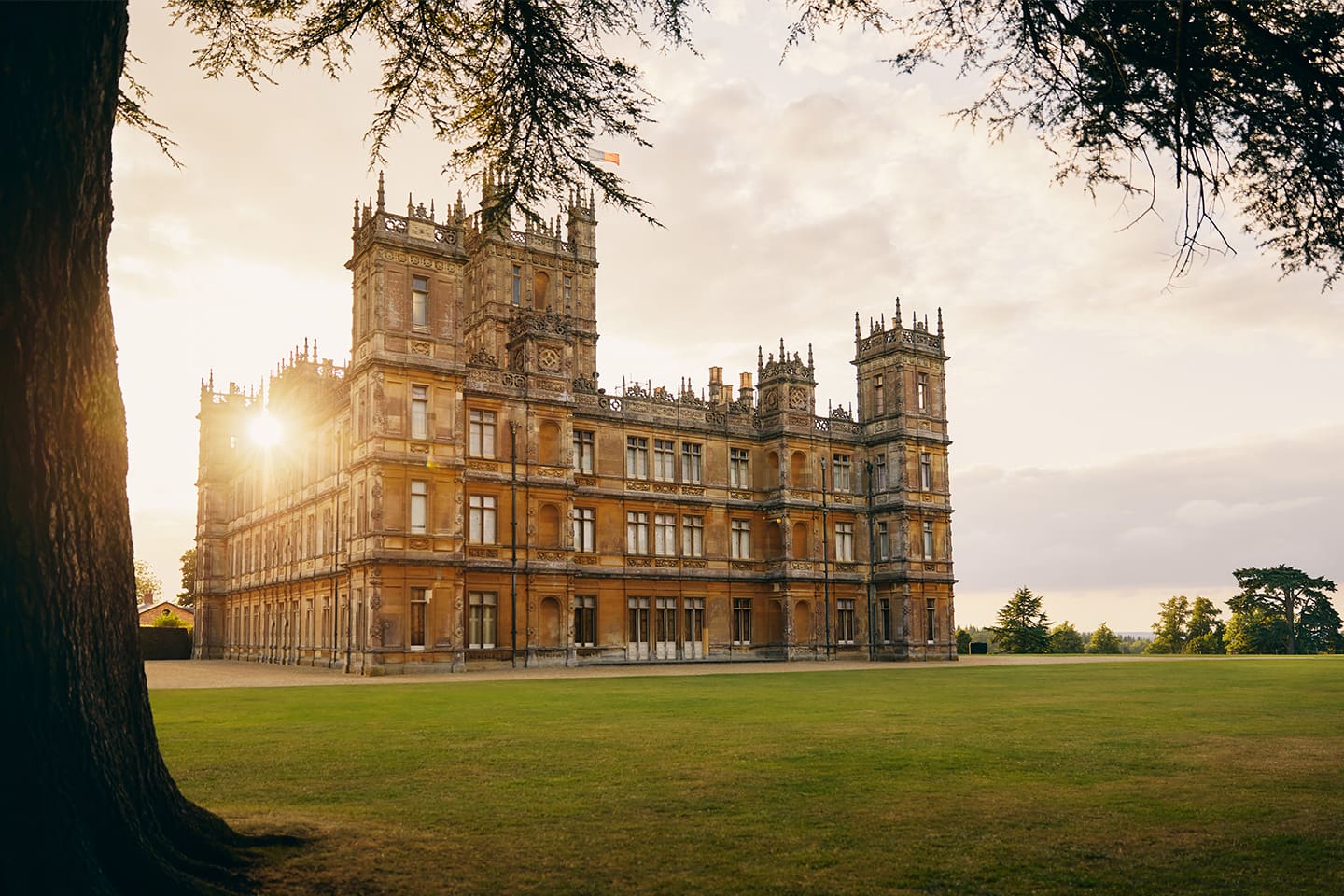 I admit I'm a total Downton Abbey fan/geek/enthusiast.  I absolutely loved the show and am so excited about the movie coming out this weekend!  Airbnb just announced that they will be giving us the chance to rent a room for a night.  From Airbnb:
"Highclere Castle – the home of Downton Abbey – is now available for a once-in-a-lifetime stay. For one night only, you can sleep in one of the Castle's iconic bedrooms and get the opportunity to live like the Lord or Lady of a stately home.
For the first time, two guests are cordially invited to immerse themselves in life at Highclere Castle and will be treated like royalty during their stay."
OMG!!  Who is with me here?! The listing opens up on October 1st at 12 Noon BST and it's for one night- November 26th.  If you win and need a travel partner- I'm open.
xoxo Melissa